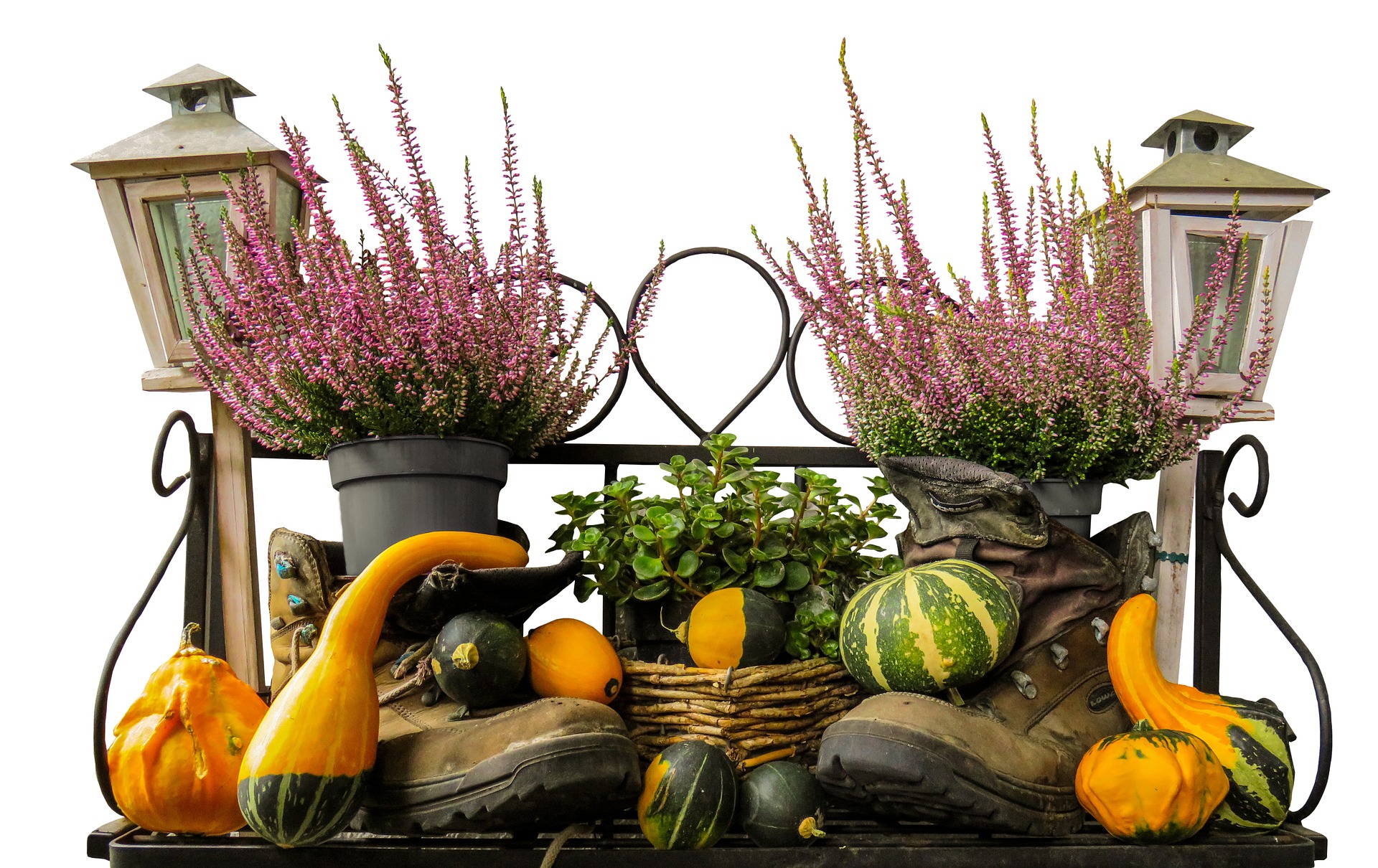 There is no better way of celebrating Thanksgiving than by throwing a Thanksgiving dinner party for your friends, family, co-workers, teachers, and neighbors. Getting together with the people you know and love is what the spirit of Thanksgiving entails. A lot of people shy away from arranging a party simply because they do not know how to make the party come alive.
There is no accurate way to predict how a party is going to go or how much fun people are going to have at it. However, you can improve your chances of making your party a super-hit success if you plan ahead with a few wonderful ideas. Here are some ideas that you can work with when planning your exceptional Thanksgiving party.
1) A Themed Party
The first thing that you need to do to make your party special is give it a creative and amazing theme that everyone will love and relate to. Setting a theme for the party also makes it easier for you to plan the party better. A theme that focuses on the reflective spirit of the holiday or the season of autumn should be a perfect fit. You can literally turn your living room into a spectacular potpourri of colors by highlighting the yellow, orange, and red colors of fall and fall harvest. A theme like this will put a smile on your guests' faces the moment they enter your living room. The key to hosting a grand party is creating a great first impression. The theme will help you do exactly that.
2) Unique Thanksgiving Invitations
You have the liberty of inviting your friends, family, and co-workers through instant messaging on the internet. This will save you time, but it will hinder the sincerity of your message. If you really want to make your guests feel invited, then send them a beautifully decorated personal invitation. If you have time, you could even write a special individual message on the invitation card or letter for each person that you want at your party. Invitations like these will really please your guests and get them hyped up about coming to your party and lighting it up.
3) Thanksgiving Decor and Food
Ordinary food and decor will mellow down the essence of Thanksgiving during your party. You need to come up with dishes that embody the spirit of Thanksgiving and create a decor that brings out the beauty of autumn. The food is the center of attention at a Thanksgiving party. You can always bank on putting up a pumpkin pie or an irresistible roasted brown turkey on the dinner table. The mouthwatering aroma of the turkey dish is sure to get the guests all excited about grabbing their plates and devouring the wonderfully presented meal. You can merge the fall themed food and decor together by serving the food and drinks in customized Thanksgiving cups and plates. Stadium cups that are decorated with fall colors or ribbons in autumn shades should do the trick.
4) Party Games
A party without games will die down very quickly. This is why you should always have an arrangement for a few fun games at your party, especially when it is a Thanksgiving party. The party games help to break the ice and create a festive mood in the room. The simplest game that you can play is the one where you ask everyone to write down something about their ancestors or what they are most grateful for in their lives on a piece of paper.
Speaking of paper, you are advised to use Thanksgiving-themed stationery when playing these party games. Paying attention to small details like these allow you to create the full Thanksgiving experience. If you are inviting a smaller group of people, you can play a game of Charades. It is a game that hardly ever disappoints.

5) Party Favors
A series of party favors is the best way to conclude a Thanksgiving party. Party favors need not be too elaborate. You could simply reserve a little bit of time toward the end of the event to thank your guests for attending your party and making your Thanksgiving an unforgettable affair. Gumballs or candy wrapped in orange paper, modified to look like tiny little pumpkins, can make fantastic party favors. You could also consider handing out pumpkin jaw breakers and leaf-shaped pumpkin milk chocolates. The kids can receive coloring books and modeling clay along with the candies.