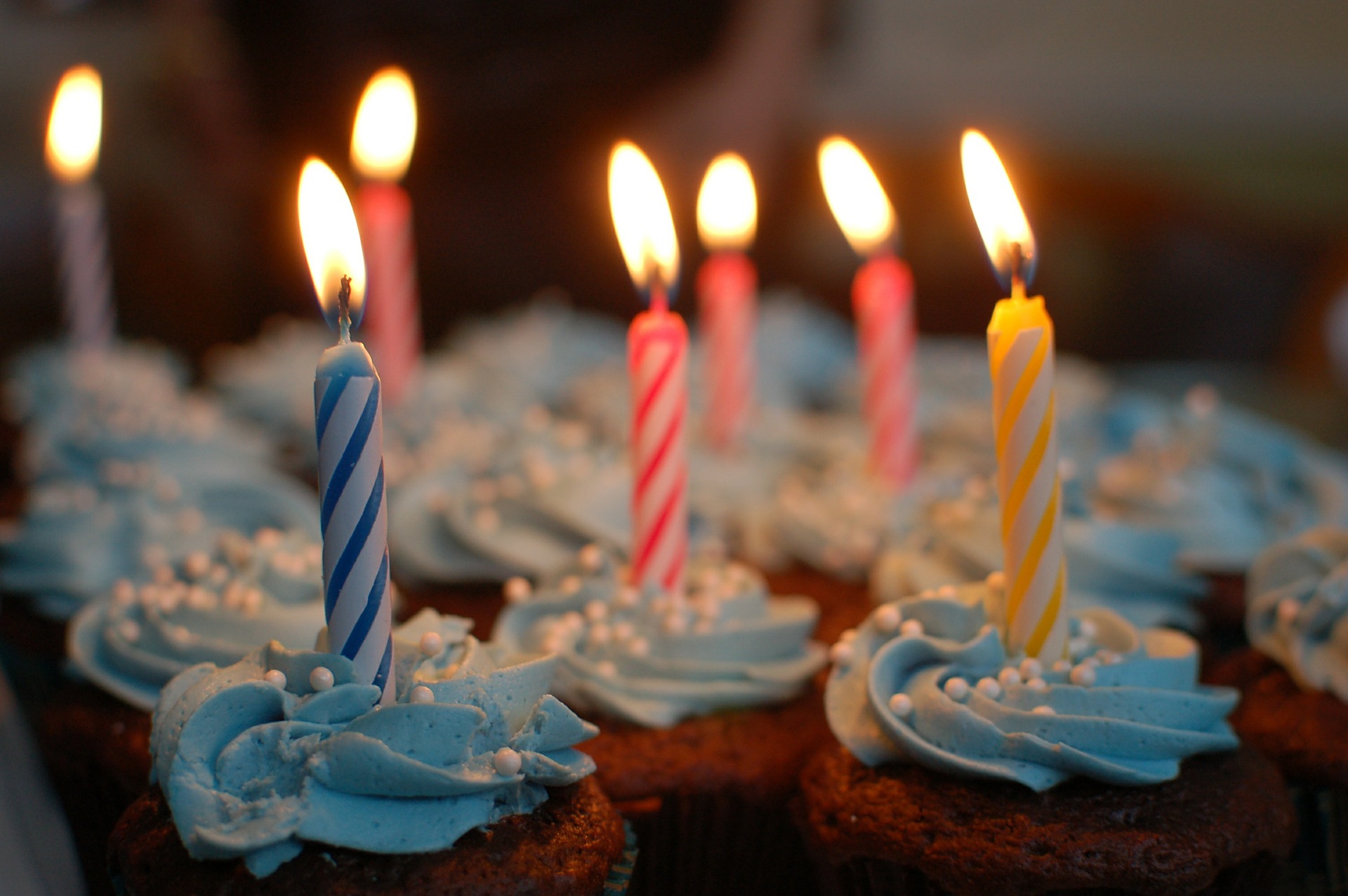 Planning a birthday party for your child can be somewhat overwhelming. Getting a cake with some balloons is a relatively basic concept. However, what about customized napkins, plates, and tableware? What type of games should you have? Does it matter if the decorations match? How many decorations is enough? As the questions start rolling in, you may feel stressed out. Don't worry; if you follow these simple steps, you can organize a phenomenal party that your child will always remember.
One to Three Months Before the Big Day
You need to talk to your child about what kind of party he or she wants. What is his or her favorite cartoon, colors, or animals? Let your child help pick the theme. This theme should be a reoccurring motif throughout the party, from the color scheme to the decoration and activities. This decision will help shape the entire day. It will also really help you narrow down the selection of cake, games, and so on.
Next, you need to decide who to invite. Will it be just family members like aunts, uncles, and cousins, or will close friends be invited, too? Do you want to ask your child's classmates? Do not be overzealous about how many people you want to host.
You also should schedule any entertainment you may want a few months in advance. Magicians, clowns, and other typical forms of entertainment book fast. You will want to secure your date with any potential clients early on.
One Month Before the Party
Send out the invitations for your guests. You will want to double check with friends and family members before you finalize the party date. If it is near a holiday, or a busy weekend for some of the main guests, perhaps you will want to reschedule the party for a different week. Make sure your invitations coordinate with the party theme. Also, indicate on them if you want the parents to stay, especially if they have small children like toddlers. Note on the invitations if presents are welcome, also. Be sure to include the date, start and end times, and an RSVP deadline.
Create a schedule for the day. This should include a couple of hours for games and entertainment, whether it involves energetic, outdoor activities or a more relaxed time like painting crafts or storytelling. In your timeline, include times for eating snacks and cake, opening gifts, and so on. You will not want the day to be complete chaos from one activity to the next. To keep from pulling your hair out, it is best to create an organized timeline for the big day.
Another thing you should make about a month before the birthday party is a list of supplies. This will include stationery and other necessities, like thank you cards, goodie bags with party favors, piñatas with candy, candles, cake, and ice cream, cups, plates, napkins, silverware, other food and drinks, and any decorations you want, like streamers, balloons, confetti, and so on. Depending on the number of guests, you may also need extra tables and chairs.
Three Weeks Before the Event
You will want to finalize your menu for the party. Kids are picky eaters, and you do not want to spend your time cooking on the day, so it is wise to keep the menu simple. Pizza, hot dogs, and other finger foods are perfect. They are easy to make and clean up after. Snacks like chips, cookies, cake, and ice cream are enough to get the kids excited. If a lot of adults will be there, you may want some special treats for them, such as an adult beverage. After you have your menu figured out, make a grocery list.
At this time, you need to reach out to anyone who can assist you with hosting. You may want friends or family members to help cook the food, supervise the games, keep an eye on younger siblings, clean, and so on.
One Week Before the Big Day
Make sure your house is cleaned thoroughly, especially if you are having guests over for the first time. Before the actual party, your house will just need a quick once-over. You will also want to follow up on RSVPs at this time to make sure that those who said they are coming still are, and those who have not replied finalize their decisions. As far as the menu goes, if you have foods you can cook ahead of time and freeze, now is an ideal time to do so. Do not forget to order the cake and balloons, and to check off your supply list.
Three Days Before the Party
Designate a place in a closet or bedroom for coats, purses, and other belongings of the guests. Finish all of your grocery shopping, and prepare the goodie bags.  It is also a good idea to make sure everything is safe for young children in your home. Furniture with sharp-edged corners should be moved if you have space to do so. Also, make sure chemicals are locked away securely. Double check your video cameras and phones to make sure you have enough space for pictures and videos.
The Day Before the Event
Set up the gift tables, activity stations, and dining areas. If you have forgotten supplies or any other essentials, you will notice that at this time. You can also decorate anything that does not involve helium. That way, you will not be rushing to tape streamers or create centerpieces the day of the party.
Finish as much of the cooking as you possibly can. If some foods must be cooked on the day of the party, prepare as much as possible ahead of time. Rinsing fruit, shredding lettuce, marinating meat, and so on can be done the day before. Sweep the floors and tidy up anything that may be out of place.
Make sure you brief your child on how to greet guests and say thank you for gifts.
The Day of the Party
Do not forget to pick up the cake and anything else you ordered, like balloons. Finish any last-minute cooking, and display the food about an hour before the guests arrive, if you can. You can set out the platters but still wrap them tightly for freshness. Take off the wrapping when the doorbell rings!
If your helpers arrive, give them a list of things to do, and go over what their tasks are at the game stations and so on. After singing happy birthday, eating cake, and serving ice cream, your child can open presents. Make sure you write down who brought what, so you and your child can thank them properly. Give all of the children that came to the party favors before they leave.
A Couple of Days After the Event
You can send out the thank you cards to the guests and those that helped you. If your child is old enough, you can have him or her sign the card as well.