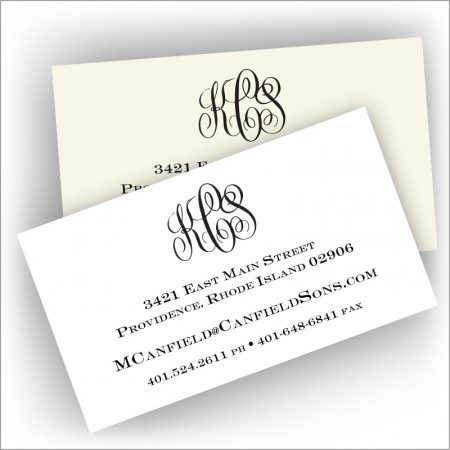 Creating your own business is difficult for several obvious reasons, from startup expenses to ongoing costs. Beyond funding, there are other obstacles you will face. In order to run a successful company, you need to get people to know about your goods and services. However, you do not always need to use innovative technology to draw in business. Sometimes it is the old-fashioned way of dealing with potential customers that works the best.
Customized promotional products become an ongoing tool that helps drive profits for companies, especially small, local businesses. According to a recent survey, 52% of people claimed that, after receiving a promotional product, their impression of a particular business was more positive. A staggering 50% of those interviewees noted that they use such products on a daily basis.  In fact, there are five specific benefits of using promotional products.
Increasing Brand Recognition
Brand recognition is a main concept that every business, both big and small, needs to grasp. Branding your company will make it stand out from its competitors and allow your customers to connect with it on a more realistic and personal basis. This brand will remain rooted in the minds of your customers, and they will think of your business as a solution for their goods or services problem.
A promotional product will help increase this brand awareness. The best way to do this is by customizing an everyday tool with your business's logo, name, or contact information. Every time they use the product, which, according to the survey, is on a steady basis, they will think of your company.
Reaching Out to Potential Customers (at a Low Cost)
Expenses are always tight for a business, no matter how much profit you are making. However, in order to build your company, you have to reinvest some of that money back into the business. When it comes to promotional items, you will want the most bang for your buck. You can often order a huge supply of promotional items for a small price tag. Even though the product is inexpensive, it can still be a lasting product that has an equally lasting impact on your customers.
People love giveaway contests, sweepstakes, and games. Any time they have the chance to win something, they will play. Giving away promotional products as the prizes is a great way to boost your brand recognition while creating customer loyalty.
Alternating Traditional Business Cards
The business card will always have a place in the business world (hence the name). The card is extremely valuable for networking, and for creating new clients and customers. It has made a stamp that will not ever lose its imprint. However, there are other ways to make an impact on future potential customers. After all, traditional business cards often get pushed to the side or accidentally thrown away. Tangible, promotional products have the ability to leave the same impression as a business card while also being useful (and not making it to the trash).
If you are a strong believer in the standard business card, you can simply hand out a promotional product with your business card as well. This product must be small, yet helpful.
Keeping Your Business Popular
Promotional products possess a tactile feel. If you want to keep your services and products in the forefront of your customers' minds, you have to give them promotional products that consistently remind them of your company. This is known as repeat exposure.
Your customers want to use your goods and services, but they do not want to think of spending large amounts of money every time they need you. Therefore, promotional products are an ideal way to give away related supplies for free. For example, if you own a bar, you can give away free bottle openers or koozies. If you fix computers, hand out a free flash drive after each service. Dentists give out toothbrushes. You get the picture.
Marketing Your Company
You do not need to be a business professional to know that marketing is a major part of running a successful company. Your marketing portfolio needs to have variety. You do not want to promote your business through the same avenue over and over again, no matter how successful it is. That is not to say you must get rid of what you know works. However, you can vary your marketing scheme every now and then. Giving away promotional products every other quarter, for example, is a perfect way to get your name out there and build your marketing portfolio.