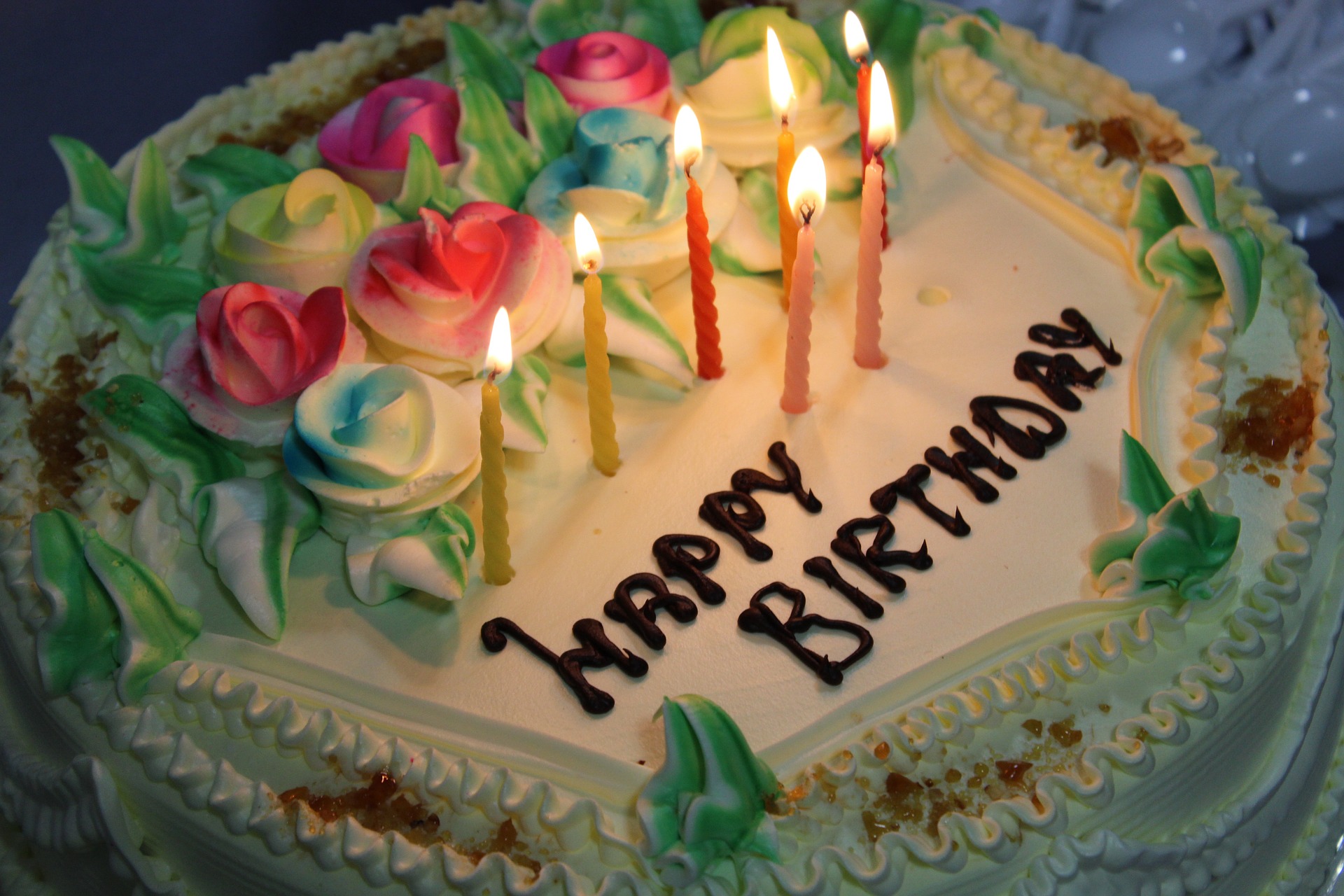 Your son or daughter's birthday is just around the corner again. You want this year to be even more fun and special than it was last year. Maybe this year you have decided to let your child have a party with friends and family members.
You can get a piñata filled with delicious treats. Maybe it will be fun to play a version of pin the tail on the donkey. The entire celebration can have a theme. You can order customized stationery, like invitations, thank you cards, cups, plates, napkins, and more.
You will have to hand out goodie bags for the guests. Although getting party favors for the kids may seem like a minor, obsolete detail, it is actually crucial to the success of the day. After all, the children will have their favors to remember how good (or bad) the party was. With a little creativity, even on a budget, you can provide them with more than your typical cheap trinkets that nobody really plays with. So, this year, you can skip the dollar store items and, instead, get favors the kids will be raving about for weeks to come.
Gift Certificates — The kids will think it is cool to get their own credit card type gift certificates. They will feel like little adults. You can appeal to them by giving away popular restaurant cards like McDonald's. You can get a book of $1 certificates and write the name of each guest on the individual slips.
Music CDs — Create a playlist with your child's favorite songs. You can play the music at the party, and then give a CD to guests as they are leaving. Order personalized labels that display the birthday boy or girl's name and age. They will love to jam out to the tunes and will reminisce about how fun the party was each time they listen to the CD.
Pictures — As the children play games and celebrate, you can snap some pictures. Print the photos at home (or you can use a Polaroid camera), and place the picture in a homemade frame. You can have the kids make their own frames with Popsicle sticks, stickers, and glitter.
Themed Books — Giving away educational gifts will make all of the parents happy. The children will equally love their gifts. If the party is designed around dinosaurs, trains, princesses, or ballerinas, it does not really matter. You can find small, paperback books about the theme for a few bucks each.
Art Supplies — This is an excellent way to encourage the kids to be creative and use their imaginations. It is pretty inexpensive to get crayons and coloring books. You can also opt for sketch pads, colored pencils, paint, and brushes, depending on the age of the children. Tie the package with a ribbon that matches the party theme.
Food and Drinks — A cool way to give away a tasty treat is in a jar. You can pour cocoa mix, lemonade mix, and other powdery drinks into a jar. Decorate the glass a bit, and you will end up with a neat way to quench their thirst. Instead of handing out traditional candy, you should consider handing out s'mores mix or other unique snacks.
Girlie Goodies — If you are hosting an all-girl event, you can give away bags filled with nail polish, lip gloss, headbands, costume jewelry, and other things that all little girls love. Perhaps pink and purple will be the color scheme.
Boy Bags — Likewise, you can make bags geared toward boys' interests. A typical boy likes matchbox cars, trucks, action figures, and dinosaurs. You can make it a John Deere theme or have it focused on a particular sport.
Games and Puzzles — If the party has a mix of boys and girls, they all will enjoy playing games and puzzles. You can purchase full-size board games like Candy Land or Chutes and Ladders for under $10 each. If you are on a budget, you can search for mini games like crossword puzzles, activity books, and travel board games.
Make and Take Gifts — You can have the children decorate their own favors. For example, dying t-shirts is a fun activity for a sunny afternoon. Maybe your theme is a garden tea party; you can have the kids paint a flower pot, and plant a seed that they can take home and watch grow.
Whatever you choose for birthday party favors will be a hit if you just put a little thought into them. Consider the children's genders, ages, and interests. Also make sure you adhere to the theme for the celebration. Your child and guests will have a blast!