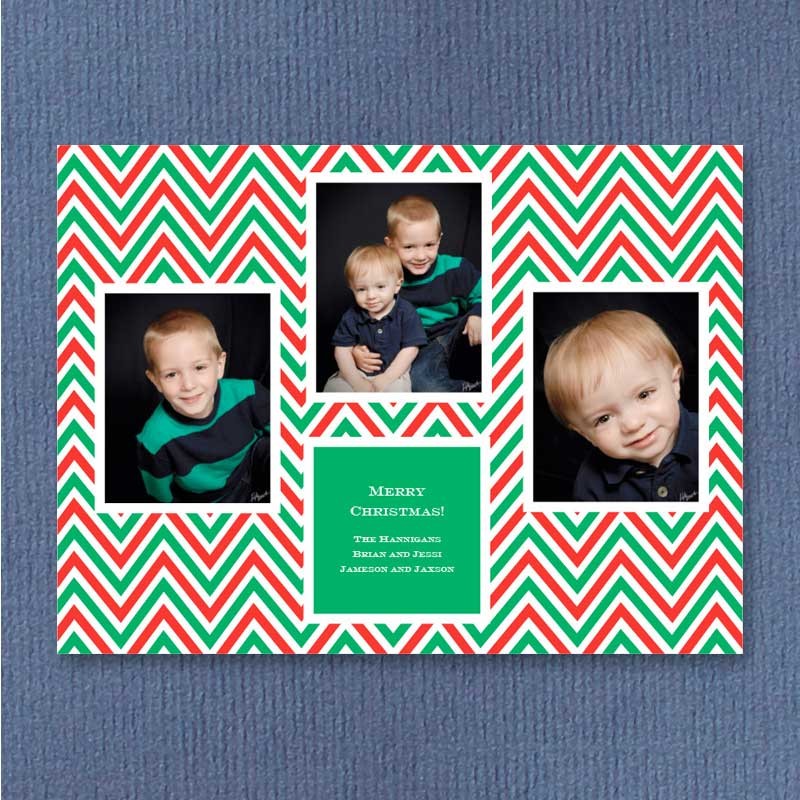 There are certain times when it just makes sense to use personalized stationery.  Sure, sending a quick email or even a text are easy ways to send a message or convey a thought to someone, but they truly do not have the same effect as using a handwritten note.  That is why we went in search of five of the best uses for personalized stationery.  It wasn't hard at all to come up with five reasons, but we consider these five of the best.
Love Notes
The first great use for personalized stationery has to do with love.  Can you imagine something more romantic then uncovering a handwritten love note?  Writing a love note takes a special approach; after all, it is your opportunity to pour your heart out.  Doing so on a special piece of stationery only adds to the romance.
If you become the lucky recipient of a handwritten love note, even better!  Remember, when you want to say, "I love you," put your own words into play.  A handwritten note gives you the opportunity to be personal and speak straight from the heart.
Sympathy Notes
When it comes to using personalized stationery, another of the most appropriate uses also has to do with sharing your love, but in a different way.  In time of grief there are all kinds of ways for people to share their condolences.  Some people send over meals, while others send flowers.  However, sympathy notes are among the best received.
Whether you are the one acknowledging the grief of a good friend or family member, or you are the one receiving the positive gesture, personalized stationery adds a special touch.  When you want others to know that your feelings are true, put your thoughts down on paper with personalized stationery.
Thank You
Other than in person, there is perhaps no better way to simply say thank you than a handwritten note.  Personalized stationery gives you the opportunity to thank others for a variety of positive gestures, including for gifts, for including you in an invitation to a party or event, or for simply a kind gesture that you appreciated.
A thank you is the perfect time to take out your personalized stationery and put your pen to paper.  There is nothing quite like receiving a handwritten thank-you note, specifically acknowledging someone for his or her thoughtfulness.  Whether you are the author of the note or the recipient, a handwritten thank you on personalized stationery adds a graceful and eloquent touch to any occasion.
Homemade Gifts
Another way to use your personalized stationery is to tuck a quick handwritten note within a homemade gift.  Whether you bake cookies during the holidays, or deliver a hand-knitted pair of booties to a baby shower, a personalized note gives you the opportunity to share a memory with the recipient.
You may want to include information about why you felt inspired to make something for them, or include a note about how special they are to you.  Many times these notes are not just thrown away, but also tucked away with the homemade gift as a keepsake to read again and again.
Instructor or Co-Worker
Finally, another great reason to use personalized stationery is to convey your appreciation of someone and how much they mean to you.  This may mean acknowledging a special teacher for all of the things they do for your child, or even acknowledging one of your co-workers for being great at what they do every day.
While you can always thank someone in person, it takes effort to write out a handwritten note of appreciation, and the recipient will take notice.
Although we promised only five of the best uses for personalized stationery, we have one more: no reason at all!  Sometimes a great reason to use personalized stationery isn't because you have a specific reason, but because it makes you feel good.
Not surprisingly, research shows that giving and showing thanks every now and then can make you happier and less stressed.  It can also make you possibly feel more positive, leading to improved relationships in your own life.
In other words, while making others feel good is one of the best uses for personalized stationery, making you feel good is equally important.  The next time you feel the urge to type out an email, tweet, or send a text, instead, consider grabbing paper and a pen.  Put your personalized stationery to good use by lifting your spirits and the spirits of someone else, too.